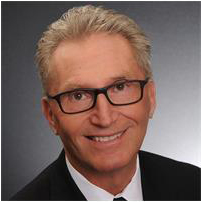 MARK HILLER call/text 314-397-9151

Realtor, RRES, Broker
Mark – born, raised and educated in St. Louis – entered the real estate industry in 2003 with immediate success. His resume of retail management and small business investments provided a great foundation for running an outstanding real estate team.
The Hiller family includes wife Erika (6-time IronMan champion), son Mark Jr. (also a top Realtor in the Florida panhandle) and beloved granddaughter Skylar.

"My passion is helping clients achieve their personal goals through real estate – in this Metropolitan City that I love!"Special training:
Residential Real Estate Specialist, BOLD graduate, Ignite graduate, MAPS Coaching graduate, Licensed Broker
Awards:
Multi-year St. Louis Magazine 5-Star Professional, Top Performer, Diamond Club, Bonus Level, Sterling Club, President's Circle, Top Record Year, and too many more to list!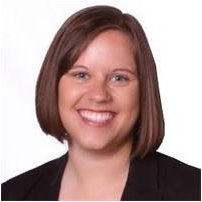 MINDY WEST call/text 636-219-9496

Realtor
Mindy, born in southern Missouri, moved to St. Charles County with her young family after graduating from Missouri State University. While buying her first home, she fell in love with the home buying process and started her real estate career in 2008. She specializes in buyers, while also serving sellers, investors, relocation and luxury clients.
"There's nothing else like seeing the beaming faces of buyers when they've found 'the one' – their dream home!" Special training:
BOLD graduate, Ignite graduate
Awards:
Multi-year St. Louis Magazine 5-Star Professional, Top Performer, Quadruple Gold, Rookie of the Year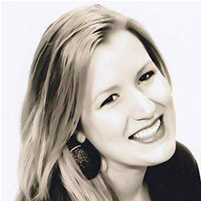 NAOMI MCDONALD office 636-229-8627

Licensed Assistant, ILHM, IMSD
Naomi was born and raised in the St. Louis area and has been a real estate professional since 2006. She became a licensed Missouri agent in 2014 and ranked at the top of her class.
With her background in creative marketing, her role on Team Hiller is to create an exceptional marketing campaign – print and online – for each property listing. If needed, Naomi assists in personalized home staging to make photos sparkle. She also manages day-to-day operations and keeps everything organized and running smoothly for agents and clients.
Naomi offers training to fellow Executive Assistants within the Keller Williams family of agents, sharing proven strategies for organizing a top-producing real estate team.
Special training:
MAPS Coaching graduate, Internet Marketing Specialist Designation, Institute for Luxury Home Marketing